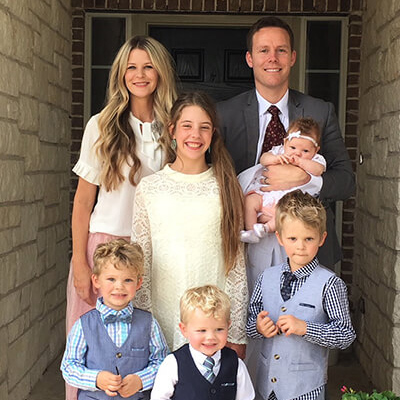 A native of Dugway, Utah, Dr. Wyatt attended Southern Utah University where he received a BS in zoology. After his time in southern Utah he then moved to Kentucky to attend the University of Louisville. There, he earned a Master's in Public Health and the degree Doctor of Medicine in Dentistry. While in dental school, Dr. Wyatt participated in various service organizations which further confirmed his desire to specialize in order to better provide services to the pediatric population and those with intellectual and developmental disabilities. After dental school, he completed a Fellowship in Developmental Dentistry at the Lee Specialty Clinic and a Clerkship at the Orange Grove Center, both clinics specifically tailored to the unique needs of individuals with ID/DD. Prior to moving to Texas, he obtained a Master's of Science in Dentistry with postdoctoral certificate in pediatric dentistry from Indiana University.
Dr. Wyatt and his wife Megan have five children born in four different states. Together they all enjoy outdoor activities, dance parties, and any other form of fun they can find. Dr. Wyatt also enjoys playing sports, attending sporting events, and trying to be as helpful as he can as a pediatric dentist.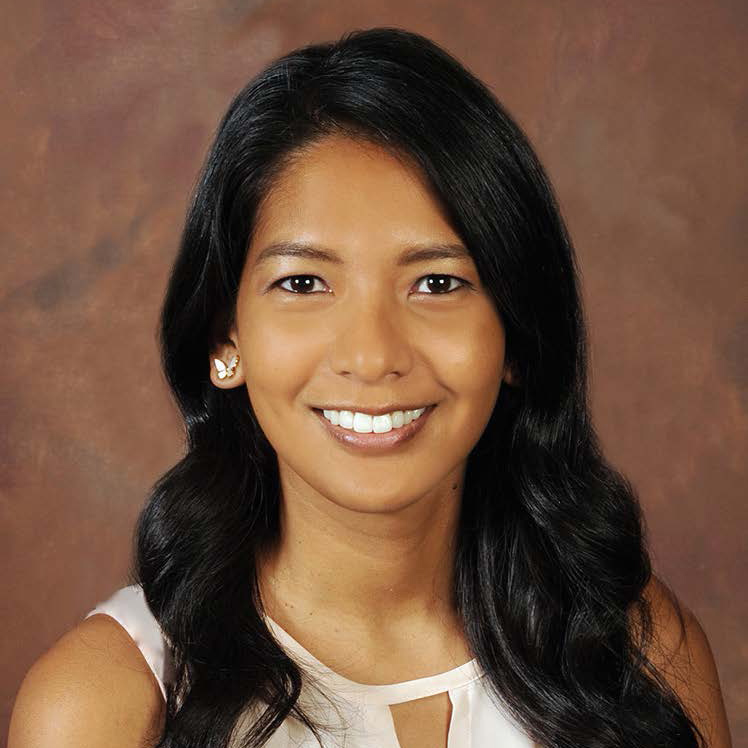 Dr. Zin is a board certified pediatric dentist who has a passion for building personal relationships with her patients. She finds joy in working with children who are all unique, engaging, and keep her day exciting.
Dr. Zin completed her DDS at the University of Southern California and her pediatric dental residency at the Dental College of Georgia. She also spent time serving as a general dentist with the U.S. Army, completing her Advanced Education in General Dentistry at Fort Benning, GA, before being stationed in Fort Myer, VA. She is a member of the American Dental Association, American Academy of Pediatric Dentistry, Texas Academy of Pediatric Dentistry, and Southwestern Society of Pediatric Dentistry. She has also received an Army Commendation Medal and Army Achievement Medal.
In her free time, Dr. Zin enjoys exploring new restaurants, traveling, and spending time with her husband. She is a big Disney fan and loves going to Disneyland!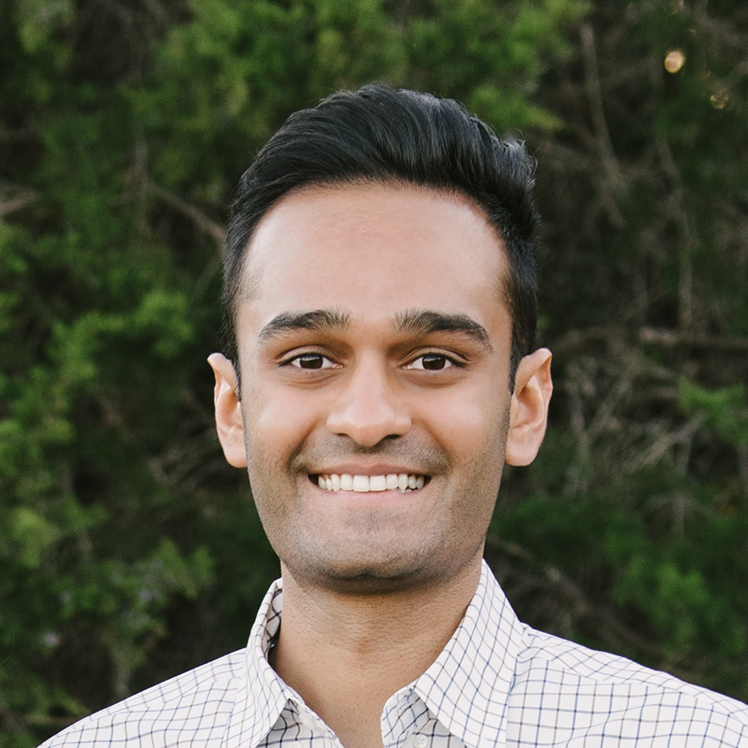 Dr. Patel decided to become a dentist because he loves to help those around him who need it most, especially children. He enjoys getting to know his patients and their families, as well as being able to improve self-confidence, eliminate pain, and improve oral hygiene at each and every appointment. He volunteers his dental expertise at Texas Mission of Mercy and Smiles on Wheels, two organizations that provide much- needed dental services to underserved populations. 
Dr. Patel completed his Doctor of Dental Surgery degree at University of Texas Health Science Center in Houston and has a BBA in Finance from UT Austin. He is a member of the Texas Dental Association, Capital Area Dental Society,  American Academy of Pediatric Dentistry, and American Dental Association.
Dr. Patel and his wife love being around their nephews, nieces, and their pets, and when they're not spending time with family they enjoy traveling the world! They also enjoy working out, gardening, hiking, yoga, swimming, running, cooking, music concerts, and exploring the outdoors. 
The proof is in our patients
348 5-star reviews in Harker Heights, TX and counting…
My son was referred to this office from another dentist office. The new patient process was very easy and convenient. The office had a very welcoming and kid friendly atmosphere. Our visit with the dentist and assistant was very informative and professional. Check out and appointment making process was simple and quick. I was very impressed with this office. I feel very comfortable going into my son's next appointment. Highly recommend.
My children love them. My daughter went to other dental offices and had horrible experiences at a young age. A friend recommended All Star to us a few years ago and we have not looked back. All three of my children love all the staff. They are very caring, accommodating, and all around make the checkup or follow up for needed dental work easy and relaxing for them. Would recommend them to everyone.
Before we started at All Star my autistic daughter hated the dentist. She wouldn't sit in the chair let alone let someone willingly into her mouth. Dr Wyatt changed all that. He is the best dentist my daughter has ever had. He is kind, patient, caring, and thorough. I can't say it enough how much I recommend this dental office and Dr. Wyatt. Every hygienist we have had has been awesome also. Everyone is so friendly and take extra care with my autistic daughter. If it wasn't obvious I HIGHLY recommend this dentist office.
Your dental office in Harker Heights, TX
We are conveniently located in Harker Heights, TX.